Find out where you are on the Sexual Performance Scale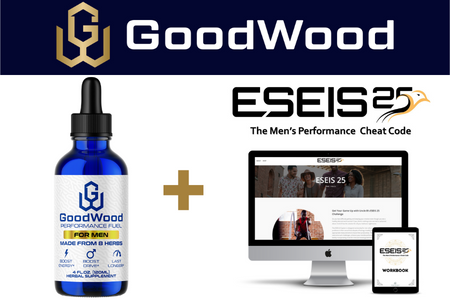 Want Erections On Demand?
ESEIS 25 teaches you how to maximize, optimize, and quickly power up your health for complete erection control. ESEIS 25 is regularly $599 but free with a monthly subscription to GoodWood.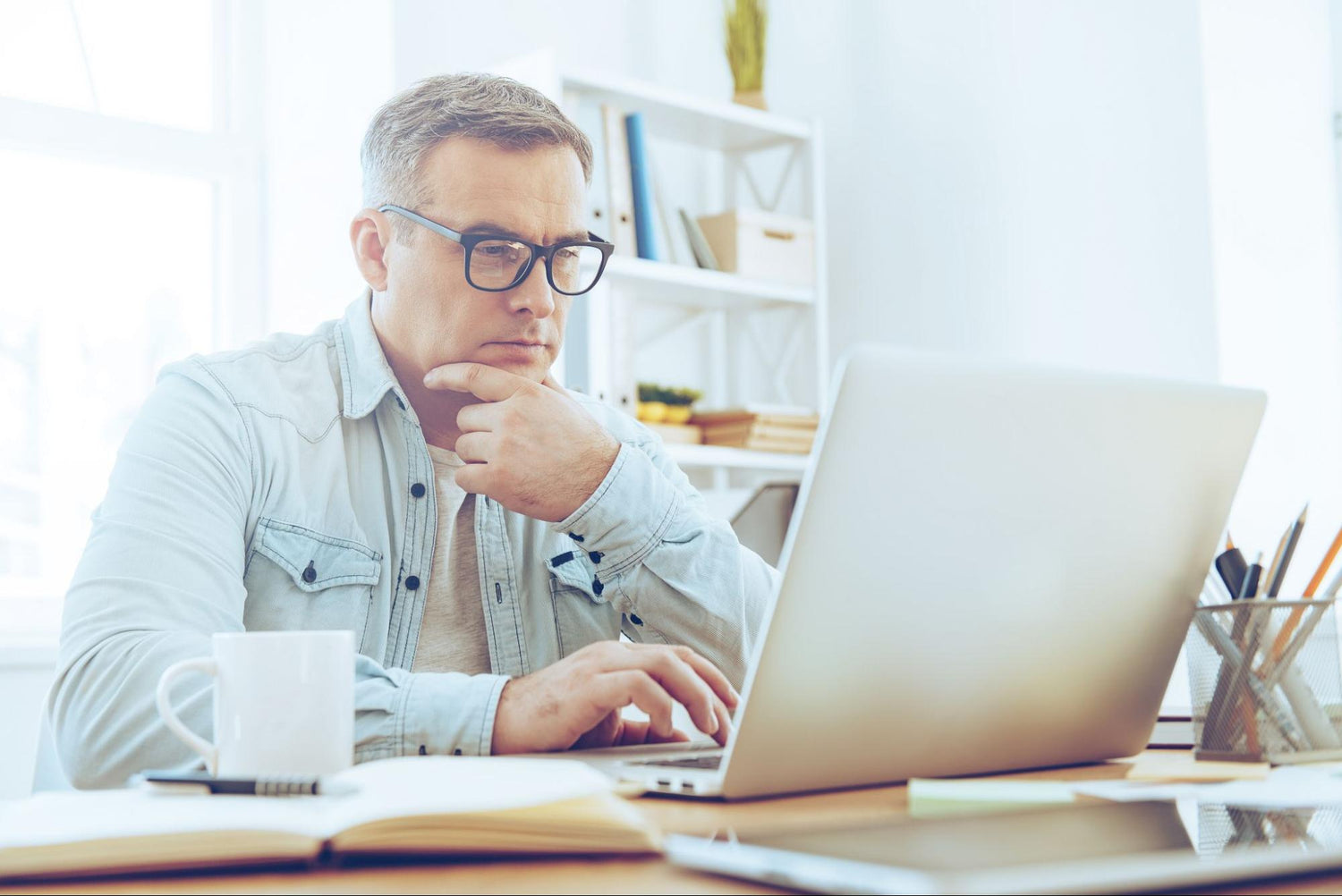 The online course to get you better fast
Learn the patterns for better sexual performances and get results quickly…guaranteed.

When you take the ESEIS 25 video course, you know exactly how to control your Energy, Sleep, Exercise, Intermittent Fasting & Soul to have erections on demand for life.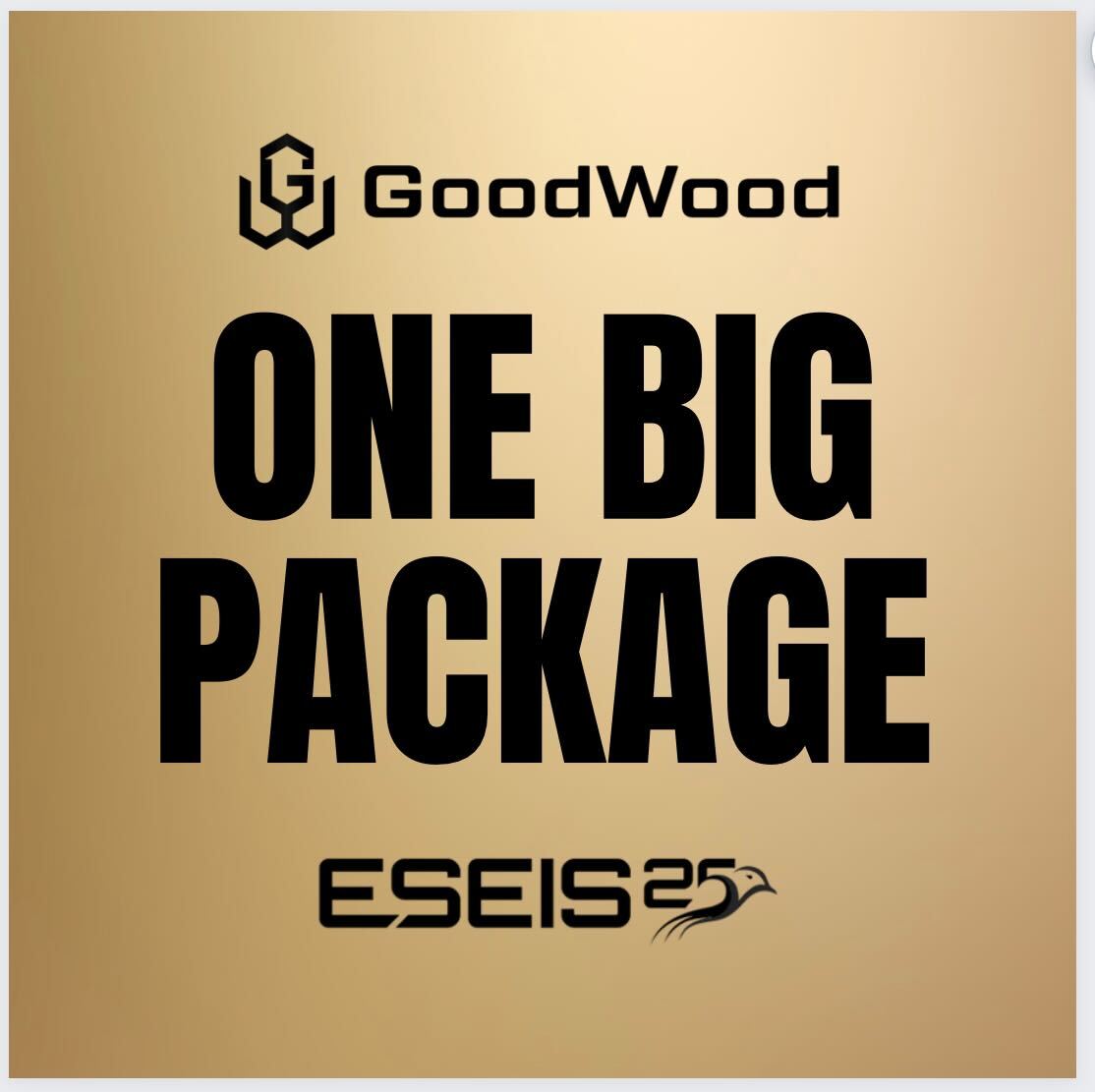 What You Will Learn
This is a whole-body approach to changing your life, improving your health, and enhancing your sexual performance for erections on demand. 
Lesson 1 – The Exponential Healing Power ESEIS 25
Lesson 2 - Maximize Energy For Erection Power
Lesson 3 - Optimize Sleep For Testosterone
Lesson 4 - Exercises To Power Performance
Lesson 5 - Intermittent Fasting For Faster Healing
Lesson 6 – Soul: Health On A Higher Level
Lesson 7 - Execute On Your Plan
Meet Your Coach
• This is Brian "Uncle B" Ayers
• For the last 23 years he has been a Men's Sexual Performance Coach
• He has coached hundreds of men and reached millions more on YouTube and podcast.