How to Take GoodWood
• GoodWood is an easy-to-use liquid formula. To take it, fill the dropper top (included), place the liquid into a cup of water or juice, and drink.
• Take GoodWood daily or on a "need-only" basis
• For faster absorption (30-40 minutes), take and hold it under your tongue, hold it there for 5-10 seconds, and then swallow.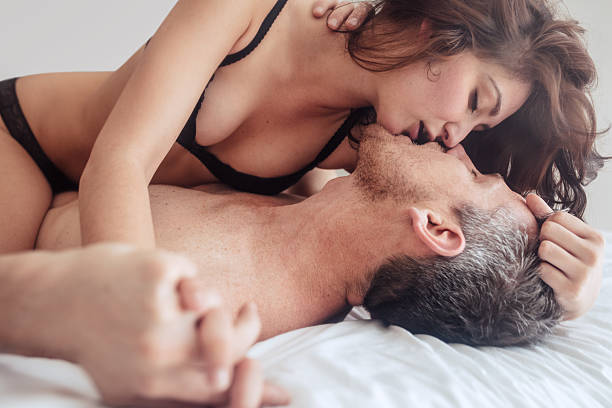 What Can I Expect?
On average, most people experience some noticeable changes after the first day or within two days of use.
During the first week you will notice greater improvements in:
• stronger sex drive
• frequent erections
• an increase in size and hardness
• sexual stamina for stronger orgasms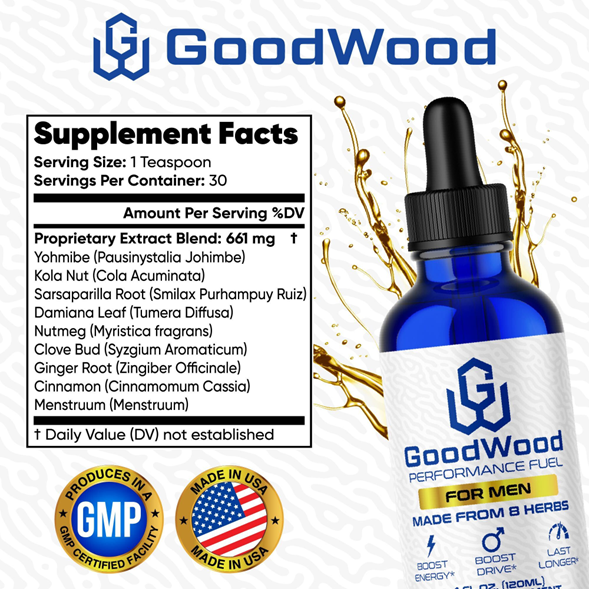 Ingredients
• Cinnamon - Increases the potency of other herbs and is a mild aphrodisiac.
• Clove - Improves absorption of ingredients and is an aphrodisiac
• Cola Nut - Affects the sensory nerves to boost sexual pleasure
• Damiana –encourages the production of testosterone
• Ginger – Calms nervous tension and is an aphrodisiac
• Nutmeg - Used as an aphrodisiac can extend the sexual act.
• Sarsaparilla – Used as a treatment and cure for impotence
• Yohimbe Bark - Increases libido, sensation and stamina.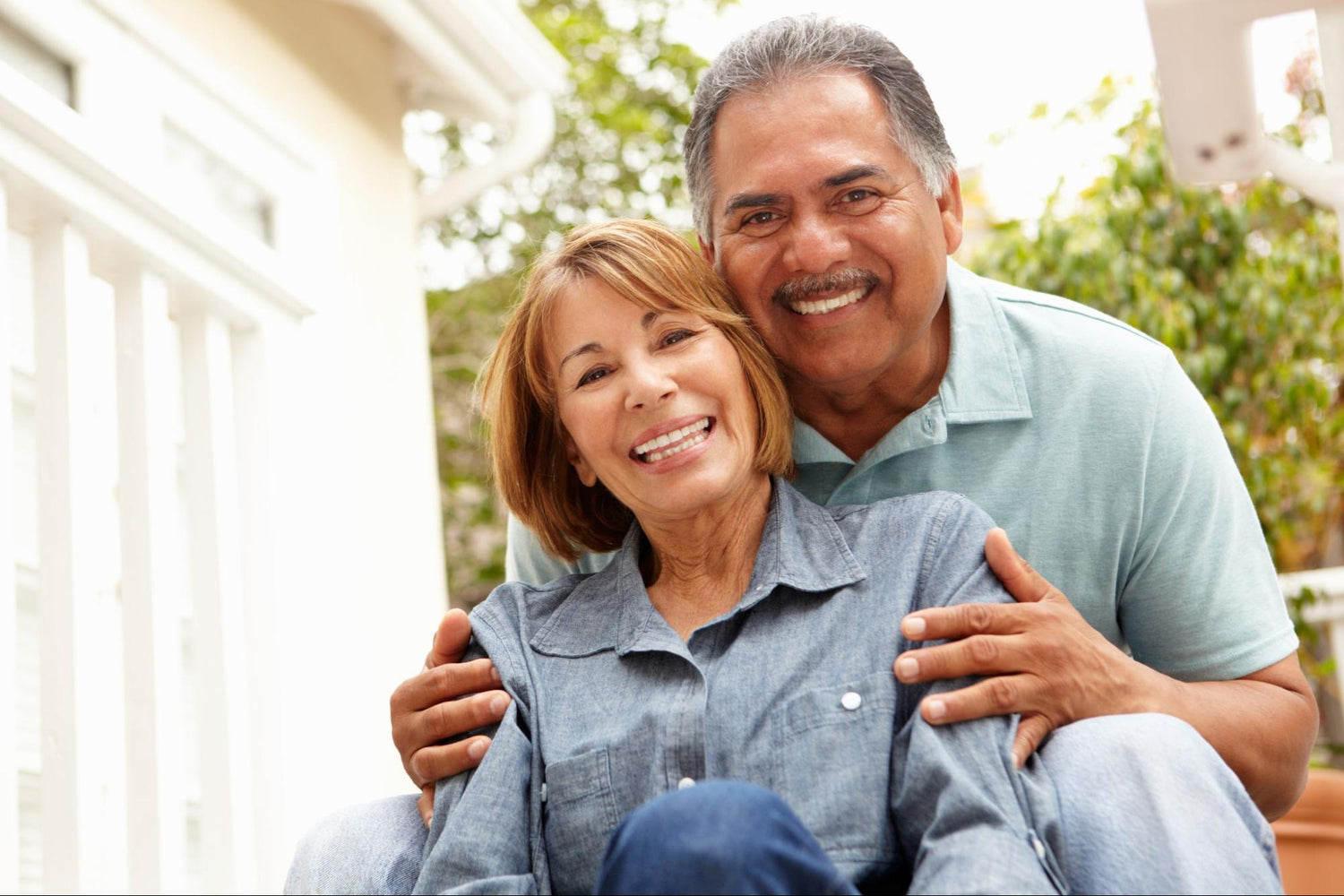 Safety Information
GoodWood is designed to give maximum benefits with the least possible side effects.
It is very well tolerated by the majority of men. Still no treatment, remedy, or medication is ideal for everyone.
If you have these health issues, check with your doctor…
• Using MAO inhibitor drugs
• Severely high or low blood pressure
• Recovering from a heart attack
• Nerve damage to the genital region